Featured
Products
& Special Offers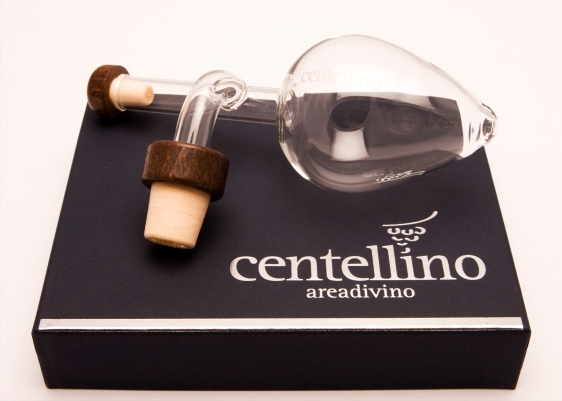 The idea behind A Taste of Italy, importer of Italian wine and coffee, began with a passion for wine and its culture. Wineries have charm individual traditions. There is commitment and patience hidden in each bottle. Hills covered with vineyards in their summer greens and their autumn reds and yellows have a particular beauty. Italian wine reminds us of the joy of certain evenings with friends. Absolutely everything.
We work hard to select the best suppliers as we are convinced that quality is the most important ingredient.
A Taste of Italy wine merchants, offer the best Italian wines: Tuscan wines, Piedmont wines, Trentino wines, Friuli wines, Sicilian wines, and a selection of spirits. In our portfolio you can find some of the most famous Italian wines, such as Barolo, Brunello di Montalcino, Amarone, Nero d'Avola and Prosecco, and also those less known, such as Nosiola, Teroldego, Serpaiolo, and Traminer. Some of our wines come from large wineries such as Marco Carpineti and Endrizzi . Others are from small wineries, but still able to make wonderful wines, like Roberto Anselmi and La Mirandola.
There are authentic wines of great personality, capable of telling the story of their terroir and the hidden labours behind their aromas and tastes. Or those cellars  whose production philosophy is based on principles close as possible to nature and to man, without artifice and shortcuts. Furthermore A Taste of Italy wholesalers offer a wide selection of organic wines and biodynamic wines. 
We visit our Vineyards
To sample and select the best choices for our clients
Harvest by hand.
Our vineyards harvest the grapes by hand.
Italian Wine Importers in Ireland
From the Italian countryside to your doorstep.