The story behind A Taste of Italy
Bringing the best of Italy to Ireland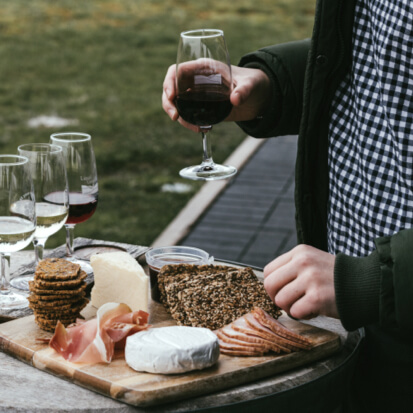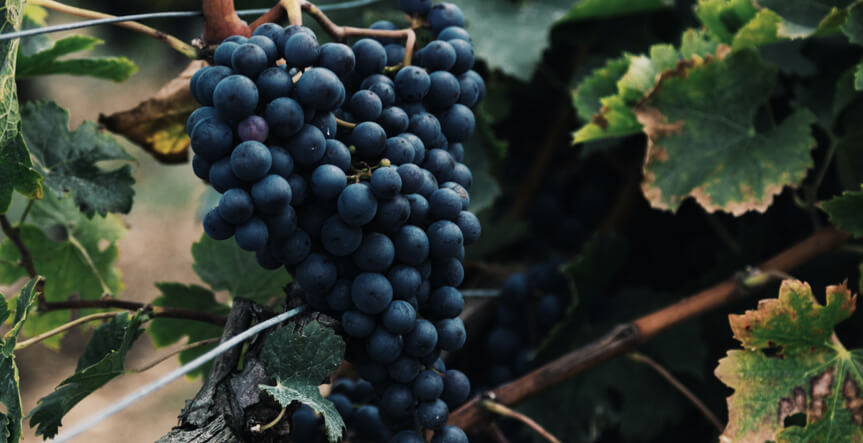 Pasquale Cavaliere and his wife Christine Hewitt started A Taste of Italy in 2005.
We have a passion for Italian wine, and a love for the charm and traditions of the wineries. We appreciate the commitment and the patience behind every bottle and the beauty of each vineyard.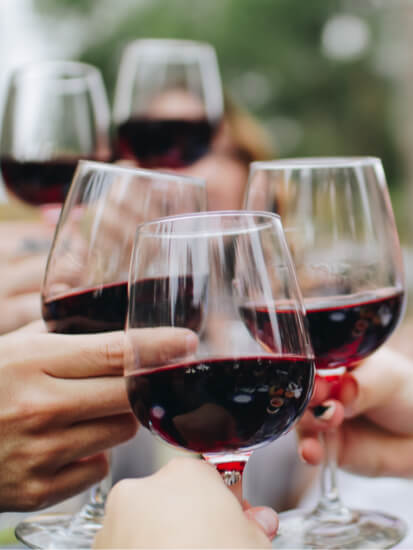 Our aim is to provide a unique quality product with top class service to each of our customers.
Most of our wines come from small, family run vineyards where quality is far preferred to quantity. Each supplier is intimately connected with the land that they cultivate, ensuring an understanding of their local environment and an active care for it. Our selection includes certified organic wines.
Of course, no Italian meal is complete without a coffee. And so we have also sourced Italian roasteries who are specialised in that Italian taste – the taste that lingers long after the meal is finished.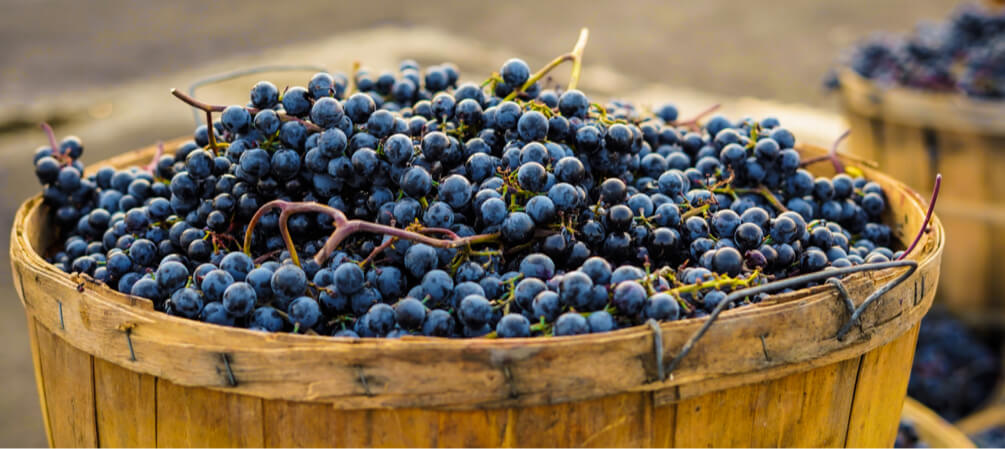 A Taste of Italy – helping you to enjoy Italian wine, coffee, spirits and olive oil in Ireland