Endrizzi Winery
---
About us
Cantina Endrizzi has been producing Trentino wines since 1885. It can pride itself on a long history, made by the passion of people who believed in their work.
Over time, the cantina has opened its premises to the public, becoming an elegant location for every event. In addition the old halls of the Bottaia and, on the milder days, the pergola of vines surrounding the cantina's suggestive old group of buildings are an ideal setting and backdrop for any occasion.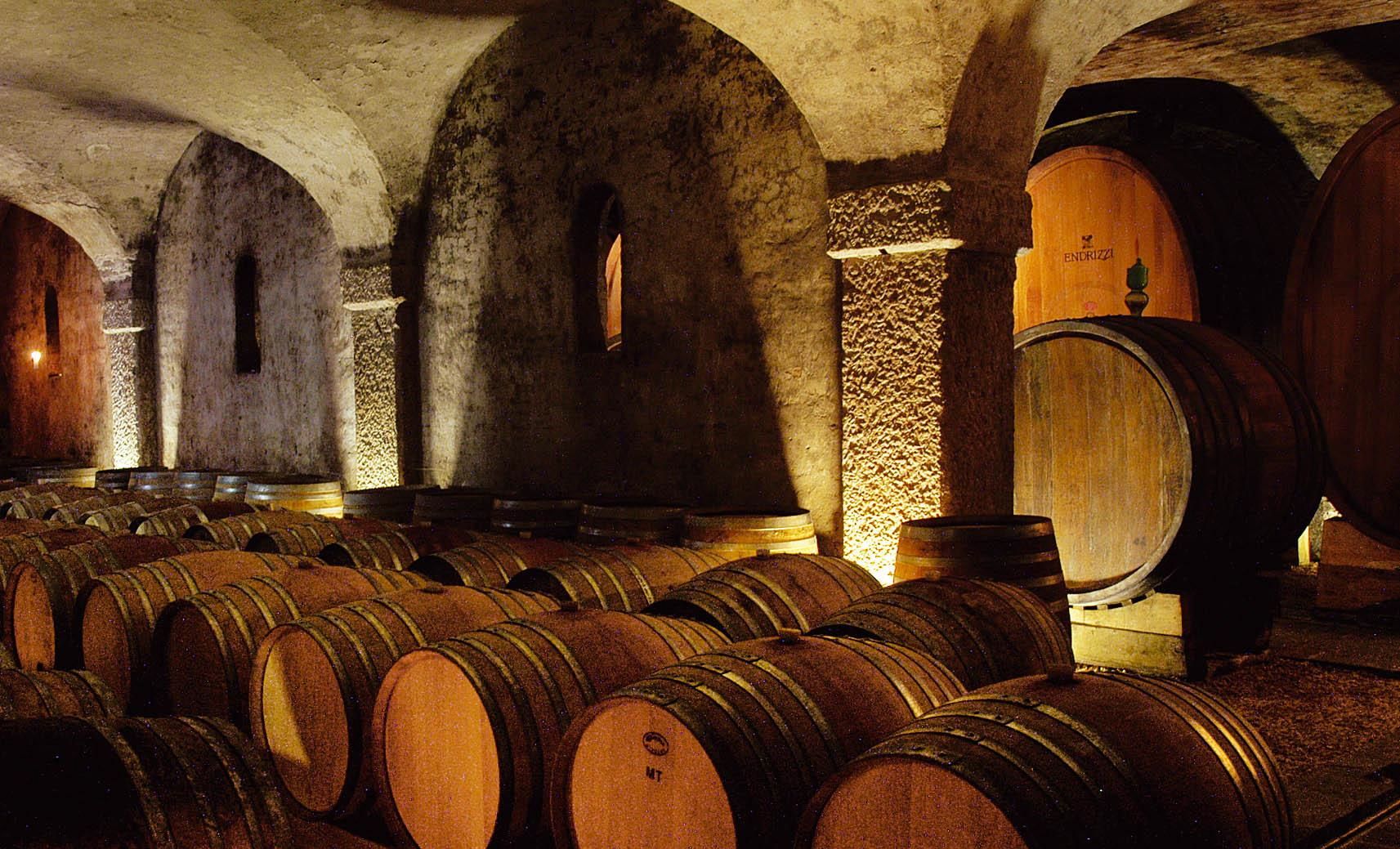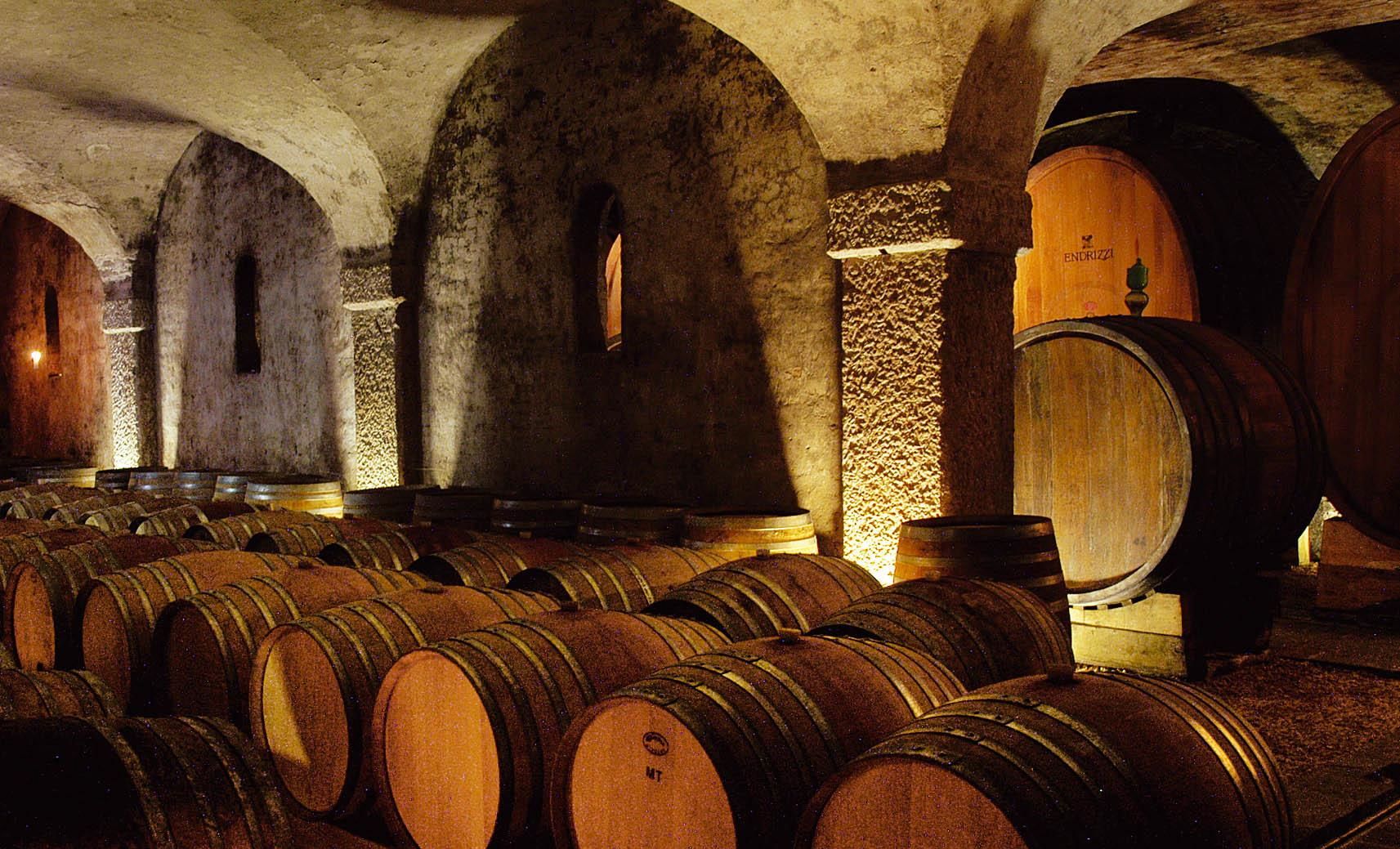 Trento DOC is synonymous with mastery and elegance. Its bouquet speaks of the fresh climate of the Trentino hills and also captures the charm of the Piancastello vineyard. Surrounded by forests and Guyot trained for more than 30 years, it has Chardonnay and Pinot Noir vines that come from the Champagne region.
The Winery
The Endrizzi estate expands in all directions around the historical building of Masetto.
The Cantina though, before becoming an elegant special event venue, is primarily just that: a winery. Among the oldest wineries of the Trentino, it also boasts an avant-garde architectonic project, which is distinguished by its minimal environmental impact. Its characteristic trait is the lavish technological endowment: stainless steel in various shapes and forms (tanks, ladders, technical equipment, pipelines, and walkways) showed off to its best by beacons of light in a half-dark ambiance (the walls and ceilings are black) give rise to a unique visual emotion.