Argiolas Winery
---
About us
The story of Argiolas winery is basically the story of their own family.It started in the early 1900s, in Serdiana, a land of farmers, olive groves and vineyards, where in 1906, Antonio, the patriarch, was born. He is the person who began planting rows, to join the vineyard to vineyard, trying to produce quality wines. His two sons, Franco and Giuseppe inherit this passion from him, sharing and passing it on firstly to their wives Pina and Marianna, and then to their children. Today, in the winery, the third Argiolas generation, that of Antonio's grandchildren is already at work. It is basically simple: harvest after harvest, from parents to children, the tradition has been handed down.
The Winery
The winery is located in Serdiana, near Cagliari, just inland in an area of rolling hills, lands cultivated for thousand years that seems made for wines; plenty of sun and wind, with the sea near enough to mitigate heat and cold. The wines of the winery come from the grapes of five farms, including that of Serdiana. It is a wonderful place where the famous Sardinian vines grow. Some are famous, such as Cannonau, Vermentino, Carignano, others are a bit less known, like Monica, Bovale, Nasco, Girò, Nuragus.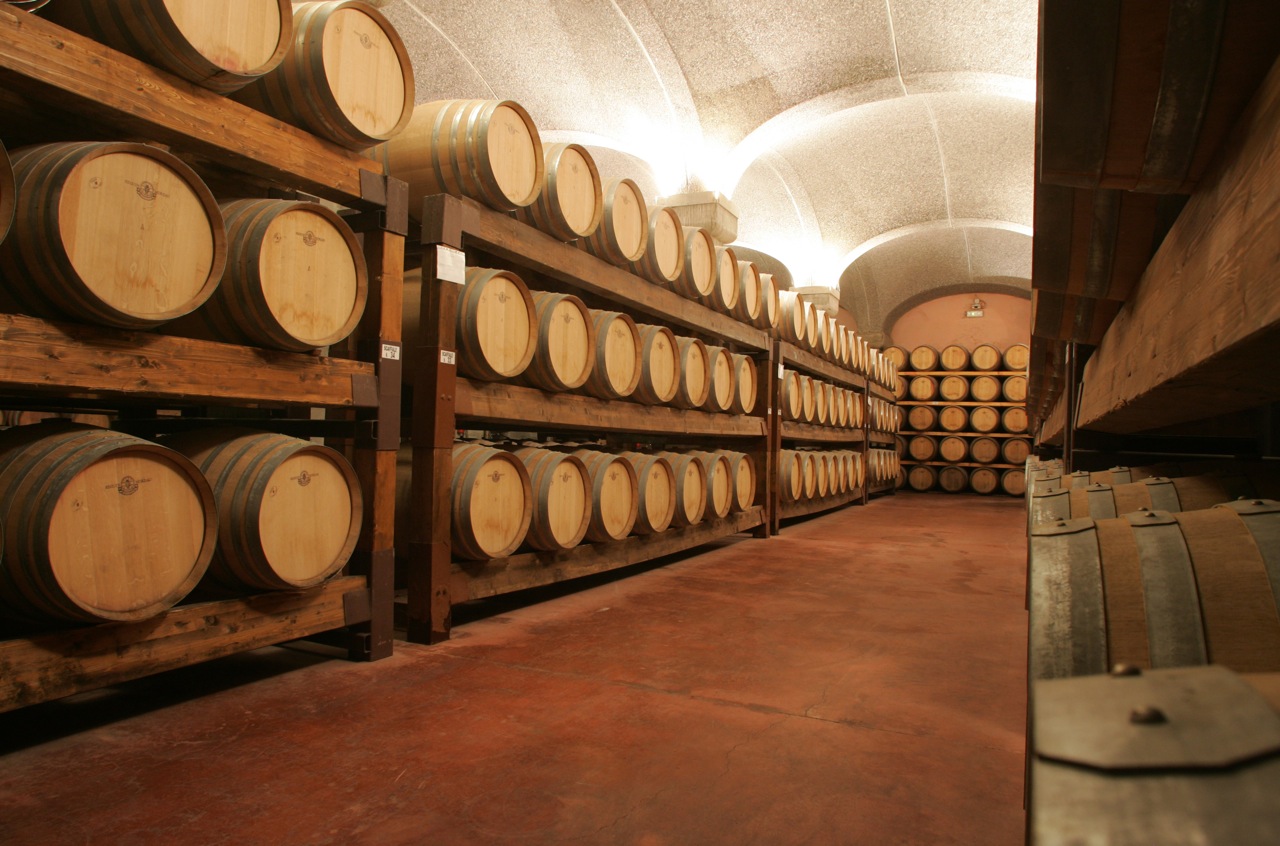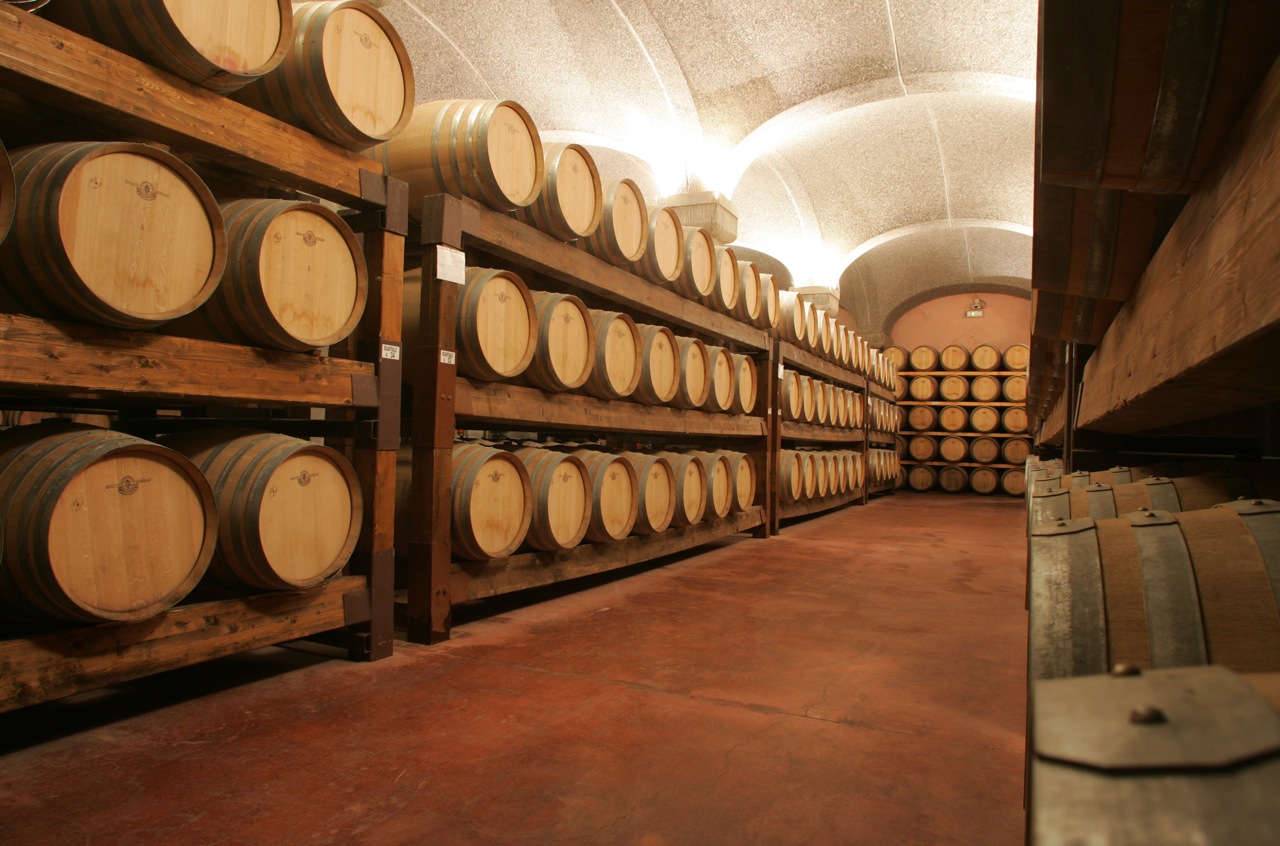 Argiolas' philosophy is to produce only from traditional Sardinian grape varieties to make them known all over the world. It is a search that leads to ancient vineyards, where these almost forgotten treasures are preserved. Then, quality is sought through cultivation, respecting the vine, reducing the load of grapes on each plant. As a result of this choice wines were born that are now famous far beyond Sardinia, like Turriga and Korem, and others which are now beginning to be known, like the red Iselis and white Iselis.