La Caplana
---
About Us
The Guido family has been growing and producing wine since last century.
In 1925 their grandparents, with the graft on "American stubs" saved their vineyard from the terrible "filossera vastatrix". In the sixties, despite the progressive abandoning of lands, their father kept on growing and planting vines.
Nowadays the rising generation, uniting the family tradition with agricultural and oenological studies, can blend experience with modern processing: soft pressing, refrigeration and crio-maceration.
Their vineyards are difficult to tend due to the very accentuated slopes. The hilly conformation of the ground combined with the clayey white soil and vine which are over thirty years old make their wines full bodied, intense and aromatic.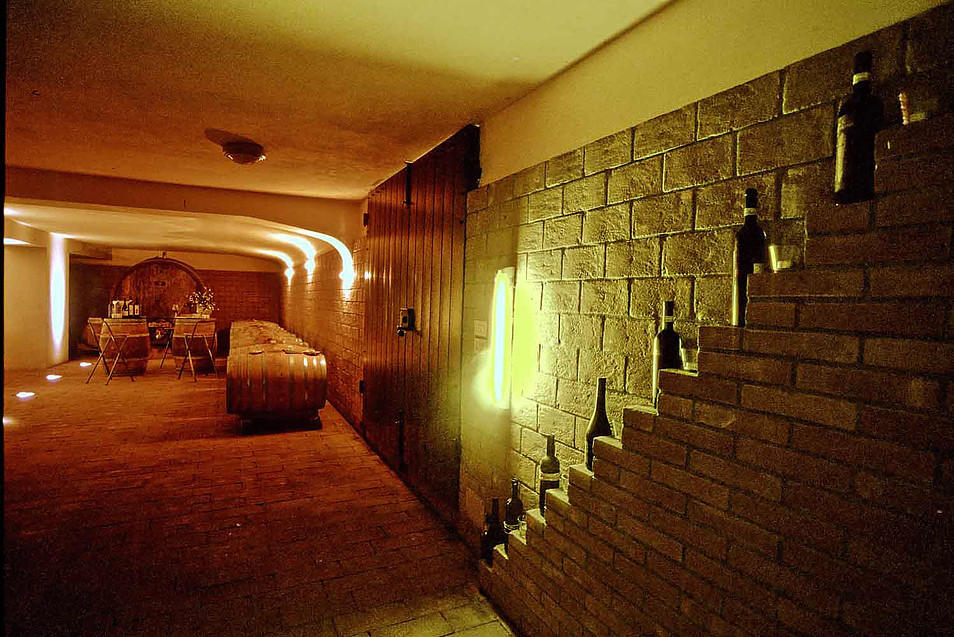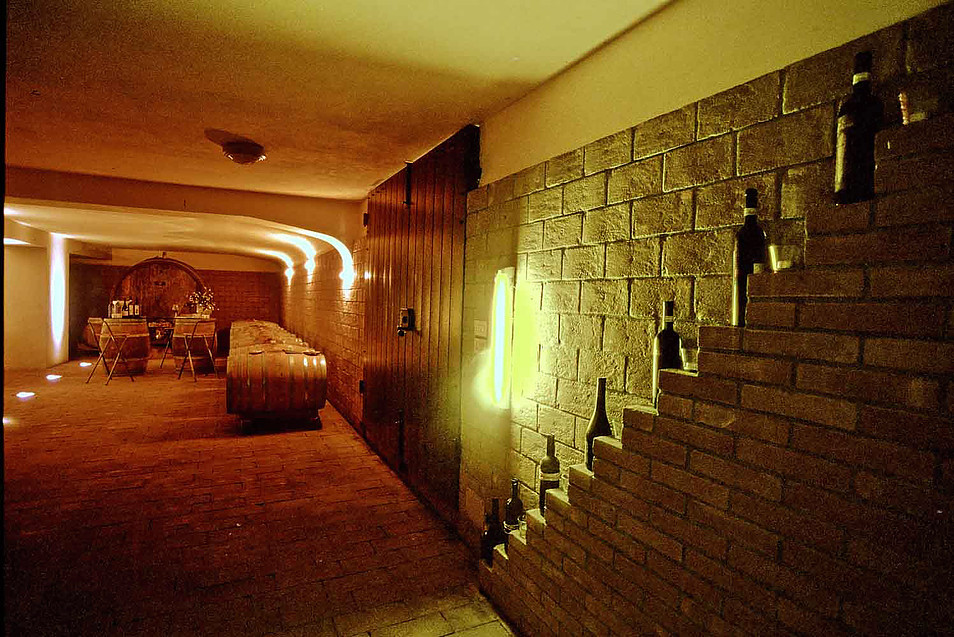 The elegant and charming female figures of their labels are inspired by a painting by Amedeo Modigliani (Livorno 1884-Parigi 1920)