Marco Carpineti Winery
Organic and Biodynamic wines
---
About us
The MARCO CARPINETI company is found on the slopes of Lepini mountains in Cori, Lazio ancient town dating back to the fourth century B.C., situated 56 km south of Rome, about 400 meters above sea level on an ancient territory. The estate has belonged to the same family for many generations. In 1986 Marco, driven by genuine passion and desire to live in a healthy environment, took the reins and has made it a model company. The most important change was doubtless the adoption of the organic agriculture methods in 1994. Herbicides, chemical fertilizers and synthetic products, in fact, are not used in the Marco Carpineti's estate, as assurance for the consumers of wines of absolute quality. To better protect the environment, most of the property is not tilled, but weeds are only controlled by mowing.
The Vineyards
The company currently covers about 52.5 hectares, of which 41 are planted with vineyards and 11.5 with olive grove. They have gambled successfully on some unknown grape varieties, which only this territory has preserved as a hidden treasure. White grape varieties cultivated are Bellone, Arciprete White (a Bellone biotype) and two varieties of Greek grapes, called Moro and Yellow, which had almost disappeared in the territory. Red grape varieties cultivated are Nero Buono di Cori, Montepulciano and Cesanese.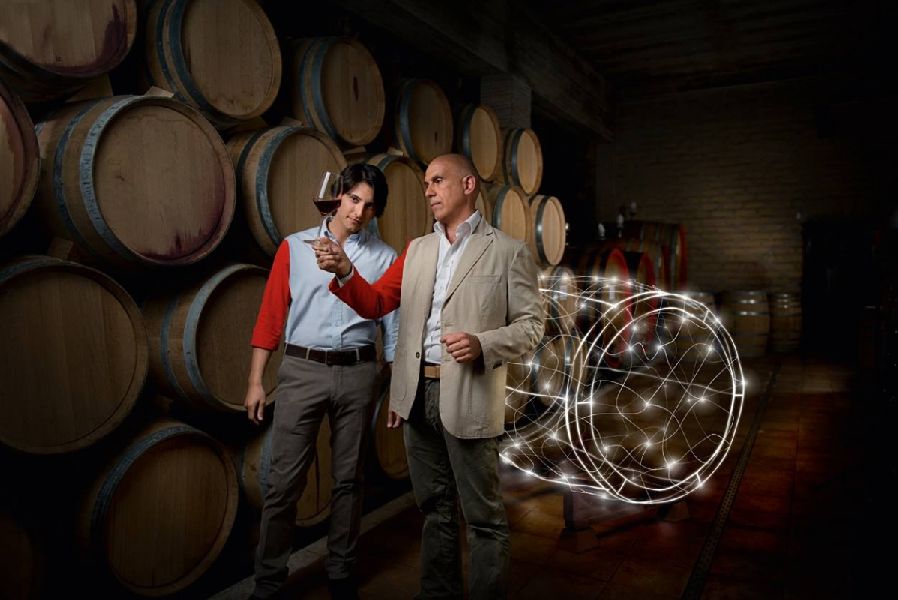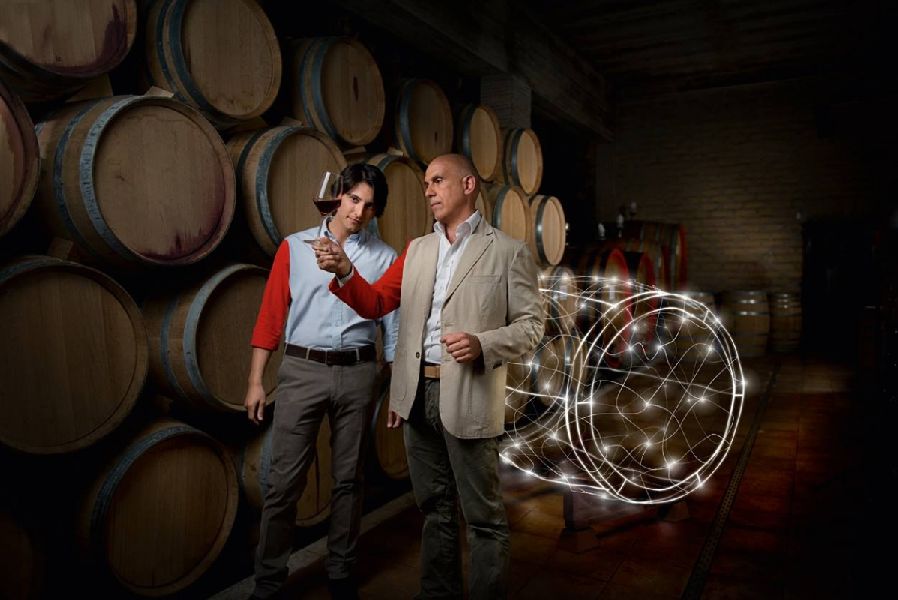 The volcanic soil is especially suitable to the cultivation of vines and olive trees and it is rich in fossils, in particular tuff and, in the highest part, limestone. The grapes are transformed through advanced equipment in the new cellar. This has significant space for processing, storage, aging and maturation of the products, as well as for receiving guests and wine tastings.