Roberto Anselmi Winery
---
About us

Roberto Anselmi is widely regarded as one of Italy's leading white wine producers. He left university in 1975 and started working in his father's winery. His grandfather had been forced to sell the family's vineyards in the 1940s and 50s, so his father's winery relied on bought-in grapes.
Roberto's dream was to buy back the family's vineyards and buying other land highly suited to vine growing. He always dreamt of creating a high quality winery to produce his own wine .
This dream came true and so this great adventure began: vineyards with a high vine density per hectare, the selection of less productive and more aromatic garganega strains, the use of permanent spurred cordons also for the garganega vines and the reduction of the number of bunches per plant, a vinification – precise in every detail, cold maceration, fermentation at low temperatures and a long ageing period, all of which have given his wines their renowned quality.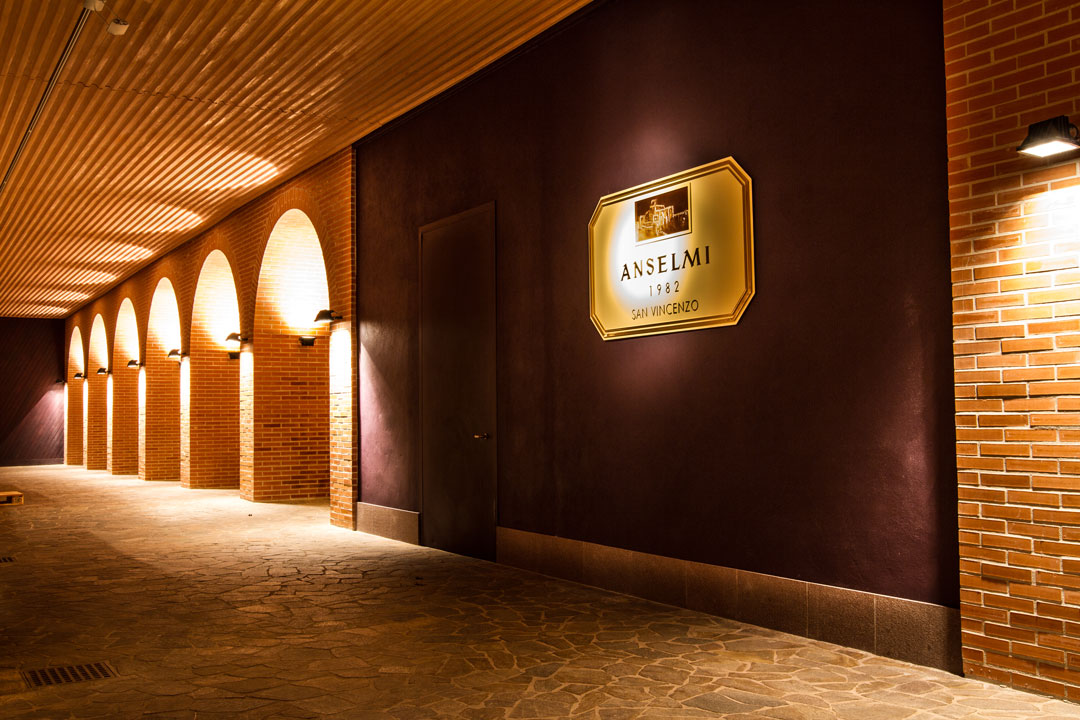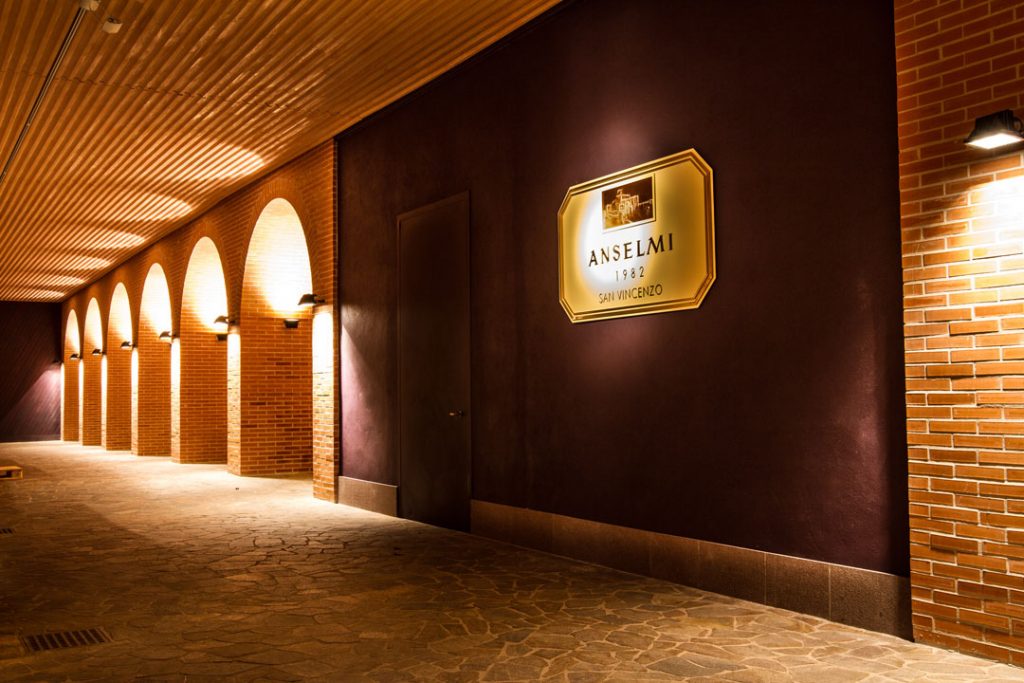 Roberto worked hard to project a better reputation and image of the Soave wine area across the world markets, but only partly succeeded because at the end of the 90s the radical changes in vine growing, which he strongly felt necessary with the advent of the docg label, were only marginal in the whole Soave area. He wanted more from the vine growers and wine makers of this area, an area which deserves such a lot, and perhaps was misunderstood but he couldn't accept compromises.
So he decided to forego the Soave name and instead gave his wines the names of his vineyards
Winery
The property extends to 70 hectares situated on the highest slopes of the hills between Monteforte and Soave. Vines are guyot trained or spurred cordons, with a low production per plant and bunches growing close to the old wood, and 6 000 vines per hectare. Each vine only produces 3 or 4 bunches, which is much less than the ordinary production on double pergolas. His main objective was to substitute the pergolas which make the plants produce an incredible amount of grapes, with a higher quality training system such as the cordon or guyot and a higher density of master plants.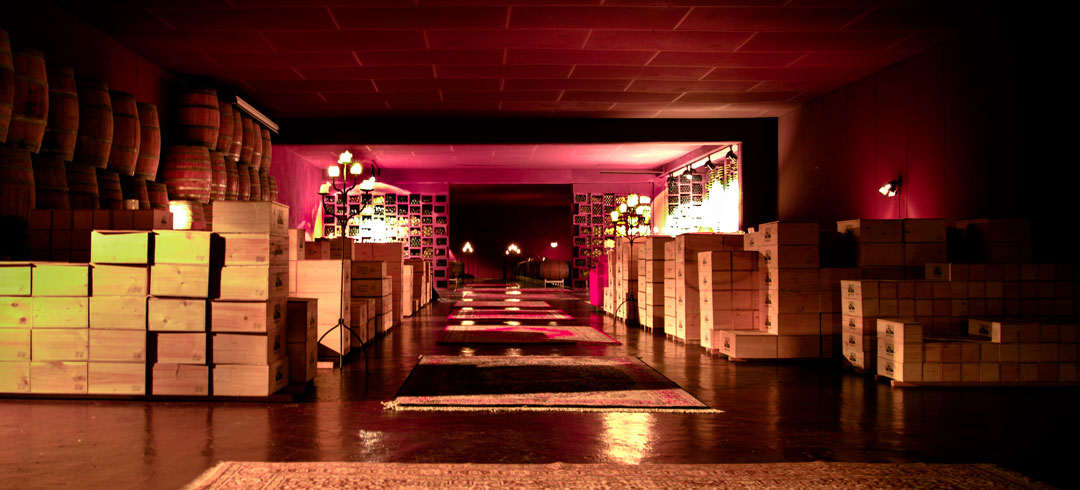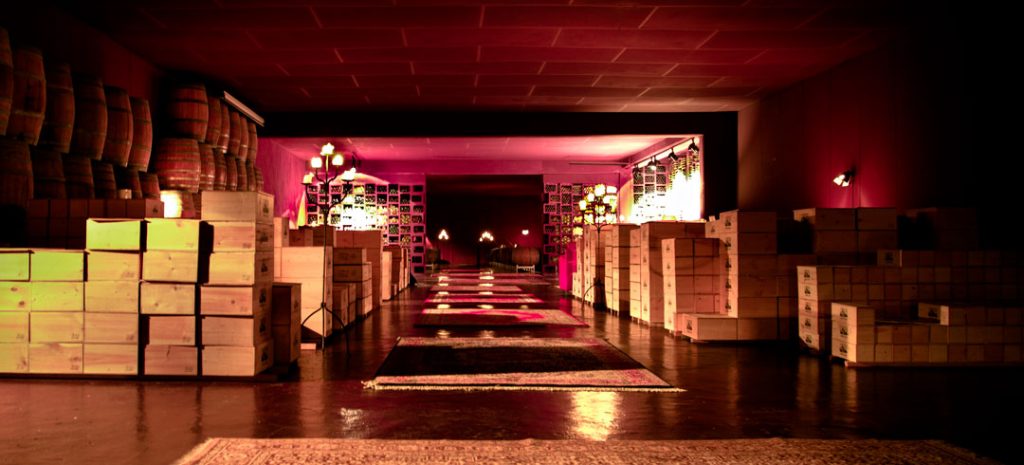 Roberto's vines have an ideal south facing exposure on the higher slopes growing on tuffaceous soil in the Capitel Foscarino vineyard, and calcareous soil in the Capitel Croce vineyard.
The quality of the grapes is further enhanced by a close pruning "vendange verte" and by making the most meticulous selection of the grapes. This is our philosophy, and it is this philosophy that makes the difference. This is how we produce a fruitier, more aromatic, more complex wine with more body and longer shelf life.
Right on the top is Capitel Foscarino vineyard, a mini paradise. From here on the clearest of mornings you get the most marvellous view right across the Po valley as far as the Appennines.
The particular microclimate here is created by the sun, the breeze and the significant shift in temperature overnight.
The tuffaceous under soil has a covering of clay which has been formed by the surface changes of the volcanic rocks and the roots of the vines working their way into the basalt. The grapes they get from these vines have a good pulp and rich notable berries but also a mineral content and a crisp acidity which can be clearly tasted. The word Capitel comes from the Veronese dialect and means shrine. Our wines each bear the name of these shrines which can be found amongst the vineyards themselves, as is the tradition, and the shrines each bear the name of the immediate surrounding area such as Capitel Foscarino or a saint's name such as Capitel San Vincenzo. San Vincenzo (San Vincent) is the patron saint of wine makers and the affresco in the shrine shows how he still keeps watch over us today