Luciano Sandrone
---
About Us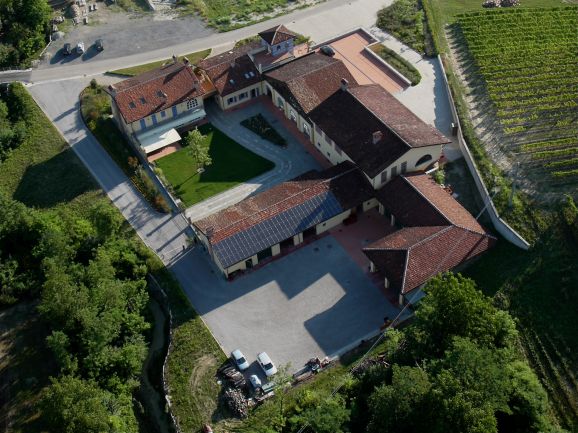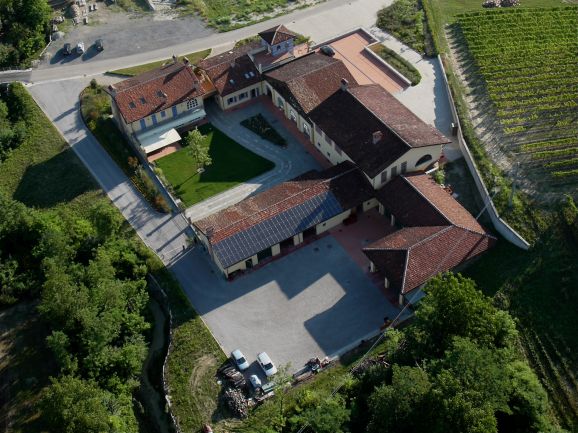 The Sandrone winery was born from a desire to make the finest possible expression of the Nebbiolo grape from the unique terroirs of the Langhe.
In 1977, Luciano bought a first small part of the Cannubi vineyard. The following year (1978) he began making minute quantities of his own wine in the garage of his parents' home, testing and refining his ideas about how to make a wine of distinction and high quality that respected the traditions of the Barolo, while incorporating many of the new technological innovations that were being used to make Barolo less forbidding and hard. In 1982 he met his first international distributor at VinItaly who bought nearly all 1500 bottles of his first 1978 Barolo and who began exporting his wines first to the US and Switzerland, then eventually around the world. Dolcetto and Barbera were added in 1981 and 1982. The growth of Luciano's Cannubi production was slow and measured as adjoining parcels became available.
With the 1989 and 1990 vintages, Luciano Sandrone caught the attention of the world with his Barolo Cannubi Boschis, made in small quantities from his great estate vineyard site, which received 97 and 100 points, respectively, from the critic Robert Parker*. This was one of the first perfect scores given a Barolo. The 1990 vintage also brought the first release of the Le Vigne Barolo, a wine made from cru-level sites of various Barolo villages.
THE WINERY TODAY….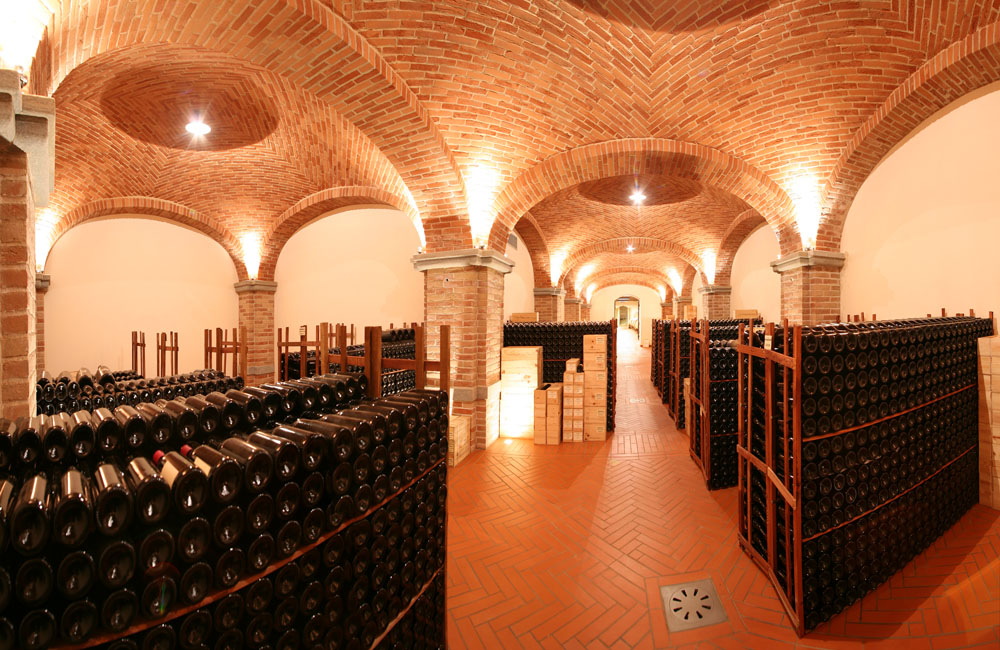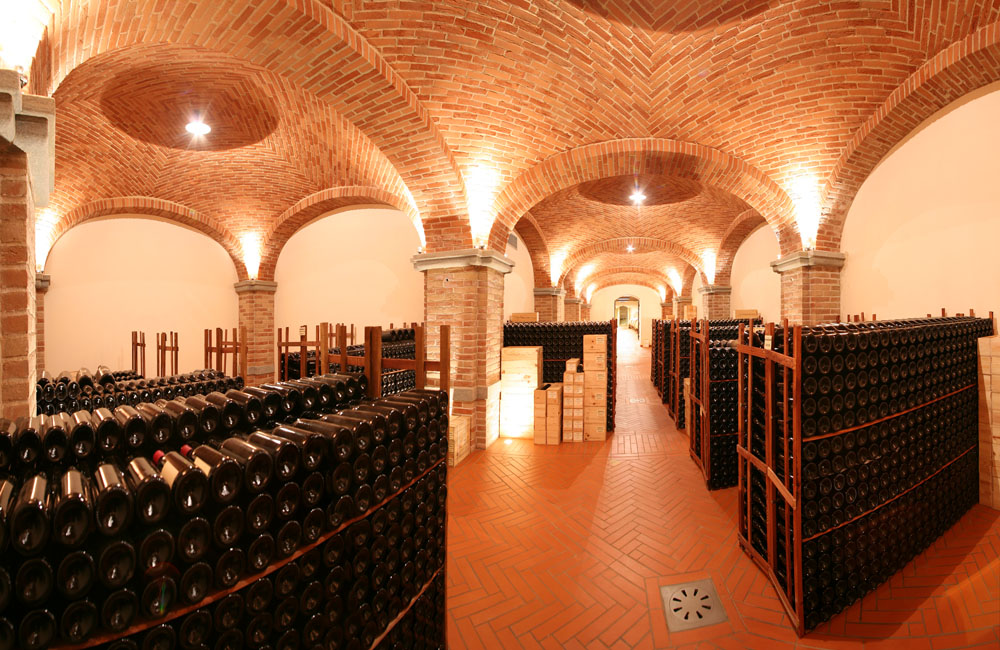 Currently the estate farms a total of 27 hectares, 75% of which are owned, and produces between 90-100,000 bottles (about 8,000 twelve-bottle cases) per year. None of the wines are made from purchased grapes, and the rented vineyards are managed and farmed in exactly the same way as their estate vineyards. The current lineup of 5 bottlings was finalized after the 2001 vintage.

Throughout all the winery's growth and expansion, Luciano has never lost track of the things that brought him his initial success: wines of integrity, purity and deep expression, made with passion and honesty to provide great drinking pleasure.