Pietro Zardini Winery
---
About us
Pietro Zardini Winery is the result of a continuous evolution with deep roots in Valpolicella.
Its origins date back to the beginning of 17th Century with Leonardo Zardini, the founder of the family.
A succession of lives, events, generations and also hard work in the fields, led the small family-run farm to today's modern winery.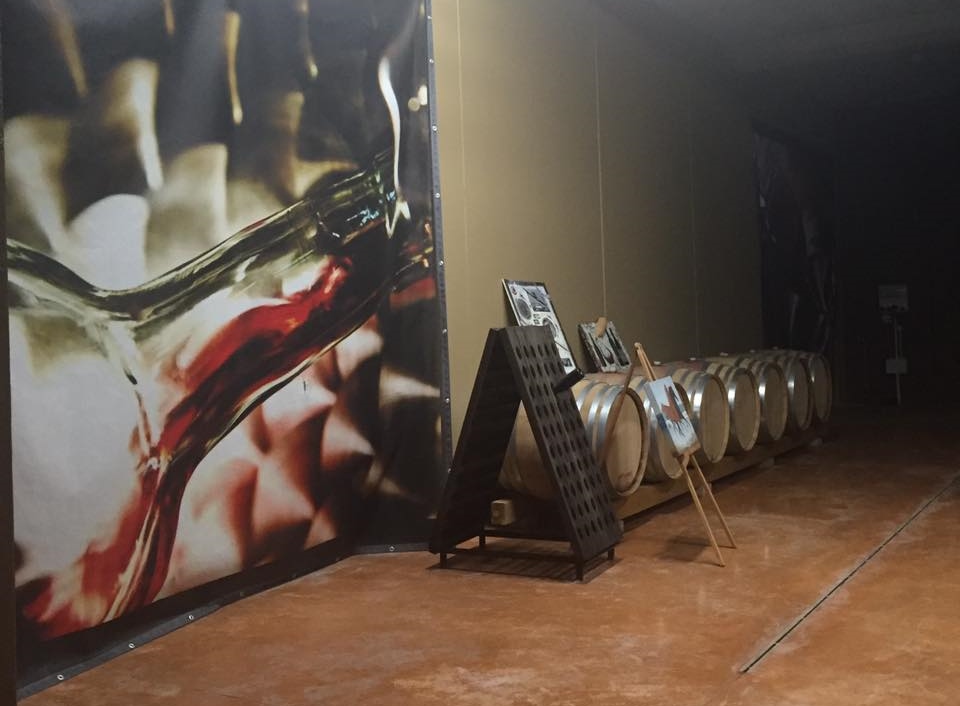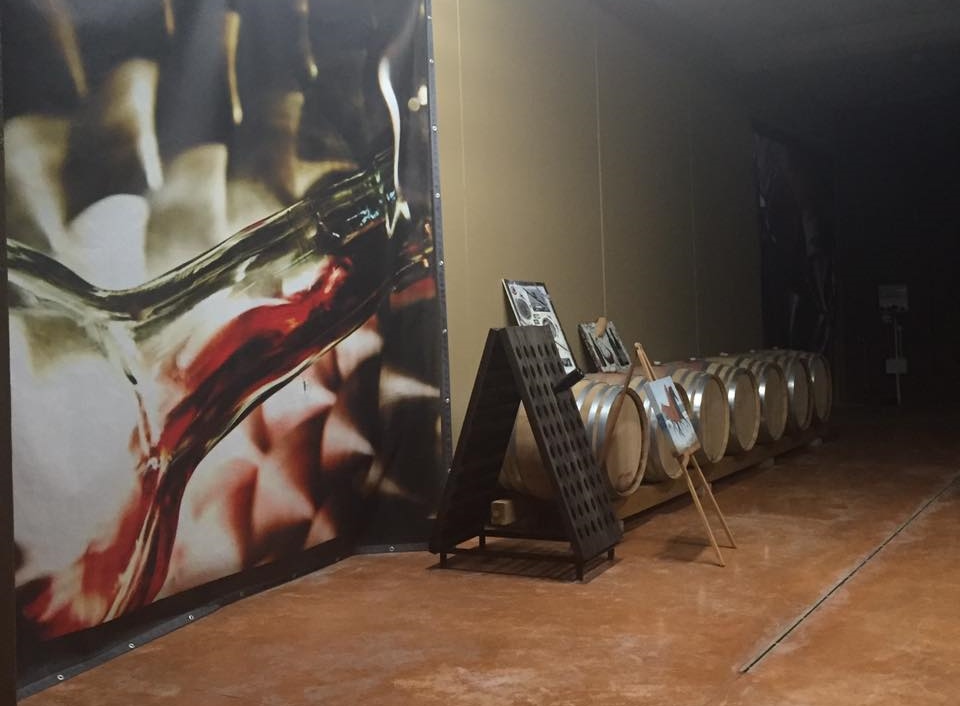 The winery is dedicated to Pietro's grandfather Pietro and Amarone Riserva to Pietro's father Leone. These are the men of the family: they carried out the same mission, the same passion in the same ground.
Over time this journey gave a wealth of wine culture and tradition and the ability to create something different. Pietro's knowledge and his wine come from this evolution: an exaltation of fragrances, new and old flavours, taking us back in time and into the future… that's the tradition you can taste nowadays, that's the wine made with love and passion.
In conclusion this is what #garantitodapietrozardini means.