Tabarrini Winery
---
About us
For four generations, the Tabarrini family has been nestled in the corner of Umbria outside Montefalco. They have passionately tended their vineyards, yielding exceptional fruit for producing distinctive wines.
In the late 1990's, Giampaolo Tabarrini put his years of experience to use and decided to bottle his own wine. Giampaolo now makes some of the most highly respected wines from Central Italy. He now produces the top 3 wines in the region and is called "The Rising Star of Umbria." Tabarrini is continually well rated for his single-vineyard Sagrantino's by Gambero Rosso, The Wine Advocate, and most recently, Wine Spectator.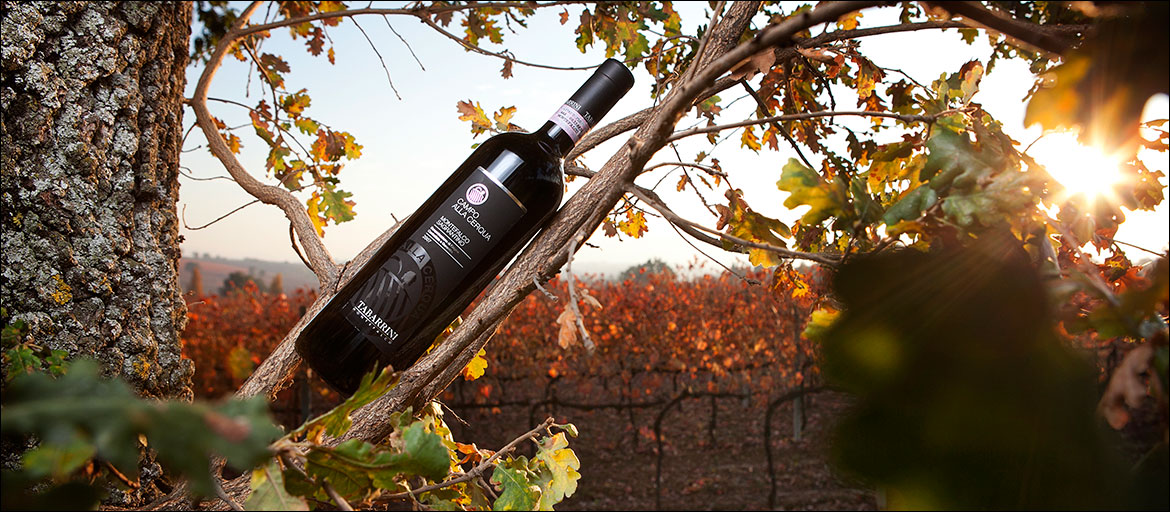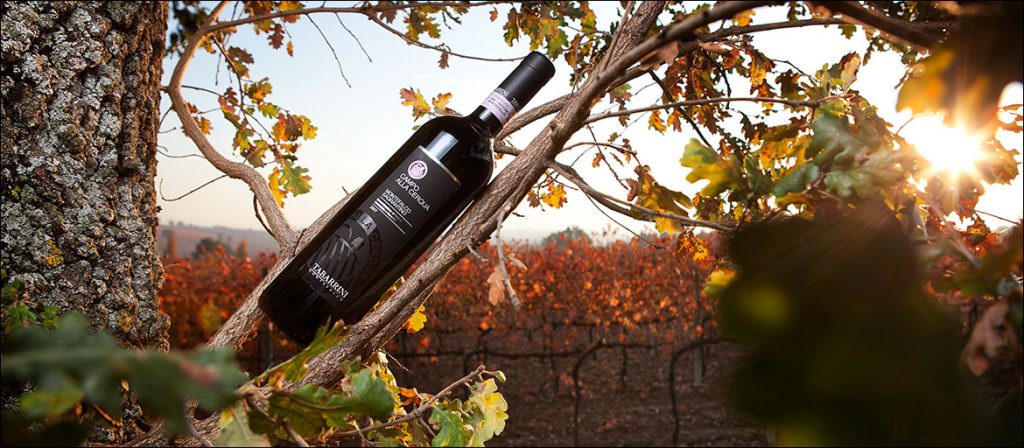 The Winery
Since he took over the winery in the mid-1990s,Giampaolo has helped revolutionize Umbrian wine. With Federica, his wife and partner not only in life, but also in their shared passion for wine, they have made Tabarrini into the outstanding business it is today. Daniele Sassi is their bridge to the outside world, working with visitors at the winery and handling tasting events all over the world. In the cellar, Giampaolo's uncle Angelo uses his unparalleled skills to diligently care for the wines, from bunch to bottle. In the vineyards you might meet Daniele Scacaroni, aka "Sgabellino". He's the fastest tractor driver ever seen in the Region. Giampaolo is also devotedly assisted by the company's enological consultant Emiliano Falsini. Likewise, Stefano Dini, their agronomist consultant, intimately knows every inch of the property and helps supervise operations in the vineyards. Rita Lezi manages the faithful team of workers in the vineyards. And of course, a mention to Franca and Nello, Giampaolo's mother and father, who dispense experience, wisdom, and advice every day. Together, this is a loyal team, lucky enough to work with their passion every day! All of them are obsessed with quality, from vine to wine bottling when the literal fruits of their labor can be enjoyed by our customers at home or their favorite restaurants.