Cantina del Taburno
---
About us
Taburno Winery belongs to the "Agricultural Consortium of Benevento". The Consortium, established in 1901, had an important role in the development of agriculture in the Sannio area.
The winery, located in the municipality of Foglianise, was created in 1972.
The grapes vinified here are grown in vineyards which stand within the area of the towns on the slopes of Mount Taburno.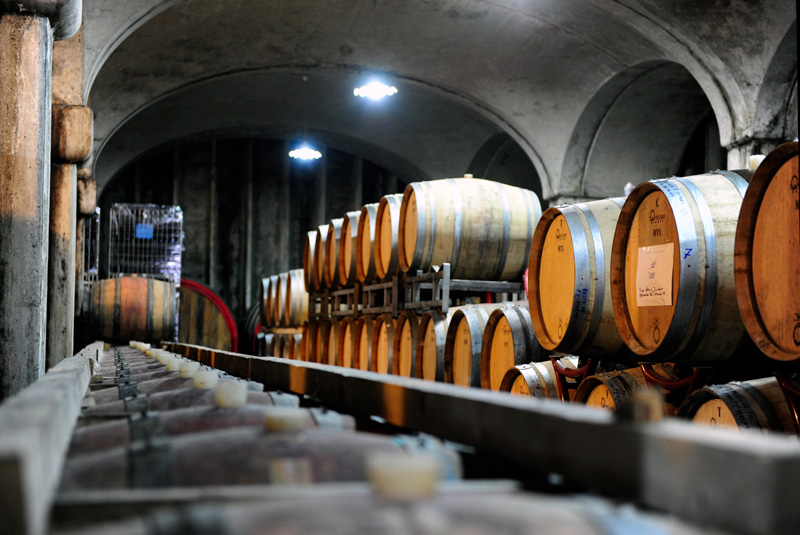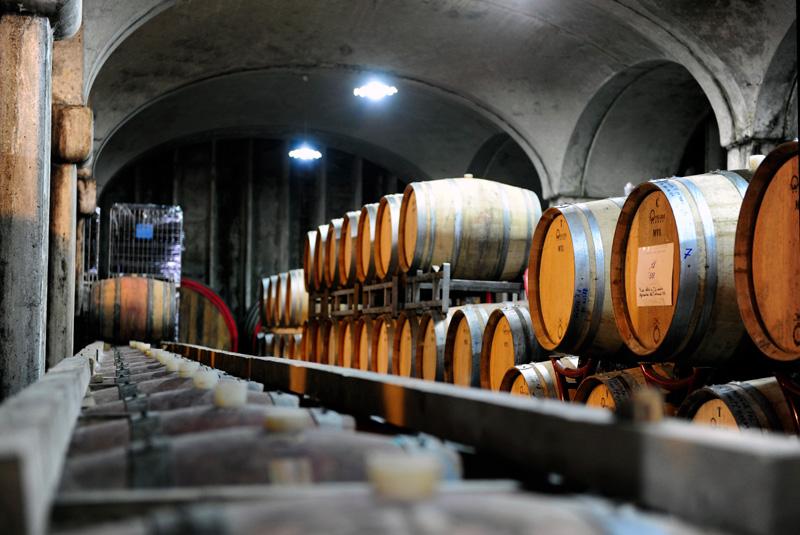 The ecosystem of the vines in this area is quite unique for several reason. First of all the type and exposure of the soils, then the particular kind of climate and the grape varietals.
The hills with clayey and Marley-calcareous soils, the mild winters with regular rainfall between October and March and the dry and warms summers concur to create extremely favourable conditions for high quality viticulture.
Falanghina is the main white berry varietal. Over the last decades , work at the Cantina has been focused on improving the quality of wine made from this grape. Attention has also been paid to three other white varietals: Coda di Volpe, Greco and Fiano.