Hi all,
It is with great pleasure that I am announcing within the next couple of weeks we will have in stock some wines from 2 of the most recognized Italian wine producers: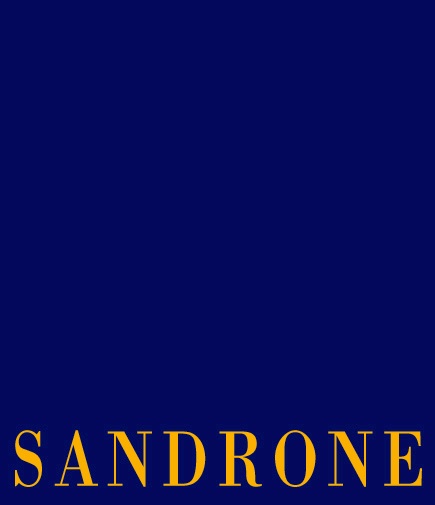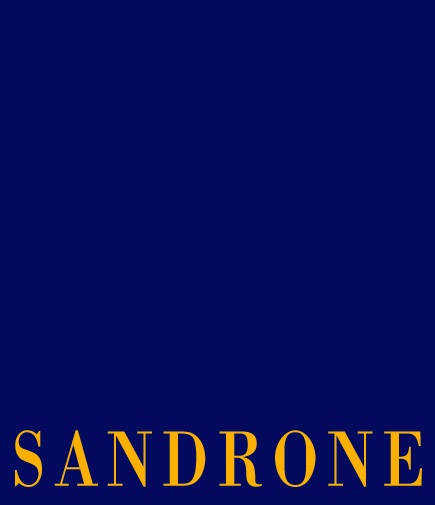 For those who don't know, these guys are two worldwide pioneers of the whole wine scenario, respectively for the Barolo & Nebbiolo and for the Amarone & Valpolicella wines.
With Luciano Sandrone and A Taste of Italy is going to be a reunion after a couple of ye


ar, whilst Dal Forno is a true new introduction.
Stay tuned as we will update our homepage soon together with the "producer" main menu.
Thanks