Last Thursday at the Ashdown Park hotel in Gorey, A taste of Italy took part as a sponsor for the fashion show organised by Mrs. Thackaberry. Her aim was to raise founds for her local youth club in Monageer.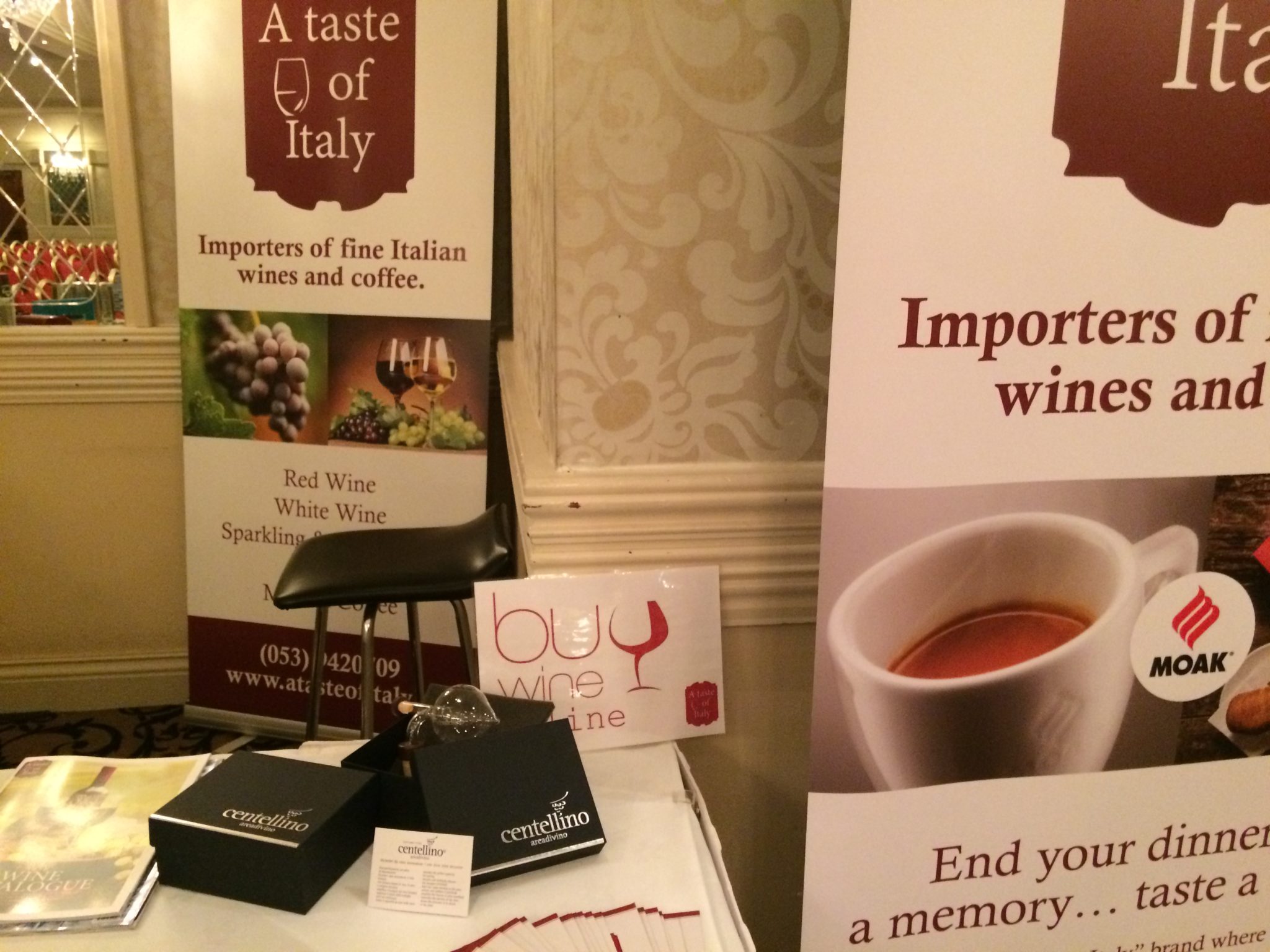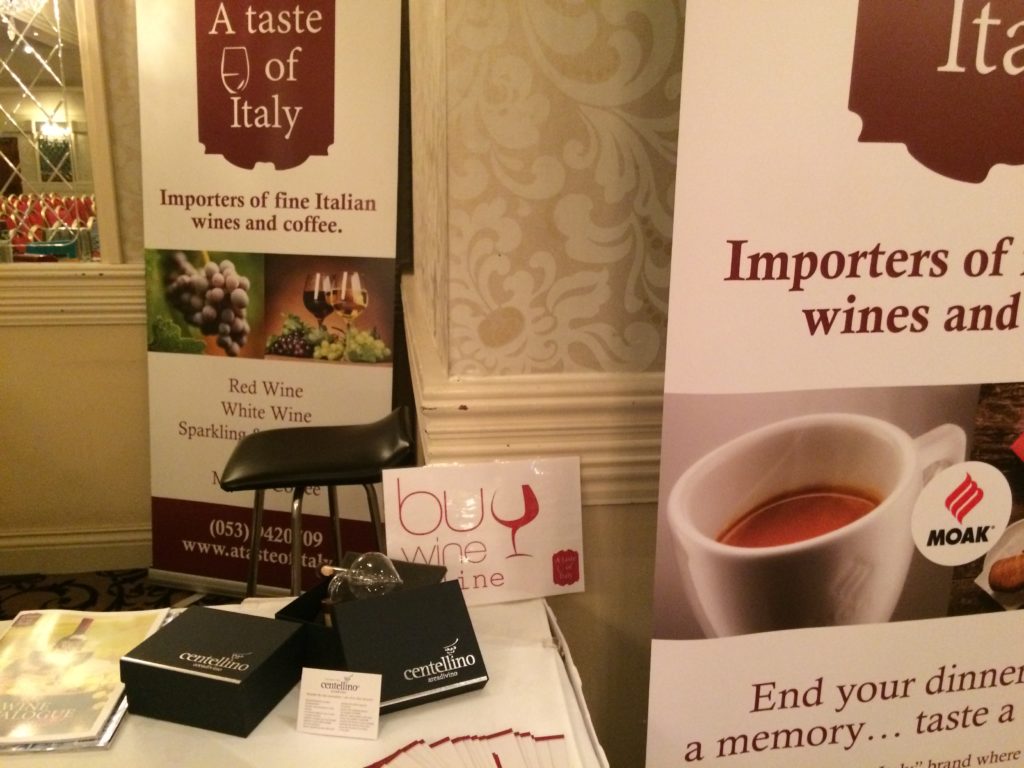 The show had a duration of 3 hours during which both the models and the children went out wearing classic and modern dresses. The atmosphere was made unique by the light effects and by the music of the DJ.
We were there offering our MOAK® coffee capsules and our wine: What's better than a prosecco or a fresh white for a fashion event show?!
It was a great success and all the people involved were exited by the flavour and the taste of a different coffee and also by the freshness and minerality of our Prosecco and our dry white Sicilian wine.
Lots of people were also exited to see our Centellino "in work". We brought it there to suggest a great Christmas gift for a wine lover.
We went back with none left! WOW!