There is no Christmas without bubbles…! Everyone can have different favorite dishes for Christmas day but somehow you can't avoid to drink bubbles at some point of your dinner.
Italy is the Prosecco land and we are importing different wines from 3 different producer:
We have a fantastic wine from Dissegna farm which presents a delicate fruity aroma, a mixture of green apple and flower of the field. The last touch of elegance is given by it's minerality.
Another prosecco made 100% from glera grape is the one from Ca' di Rajo which has a subtle aroma of acacia flowers, apples and lemons.
Then our top Proseccos will be the two from Borgoluce, an eco-sustainable producer. The prosecco "Lampo", a young, fresh sparkling wine with an elegant taste and well-orchestrated aromas. The ideal aperitif and toast for all special occasions! And The "Valdobbiadene DOCG" Extra Dry Ideal for any time of day, this sparkling wine is impressive for its generous, delicate aroma, full of hints and pleasant notes of exotic fruit. The harmony and elegance of the taste are completed by a surprising sensation of softness and tanginess.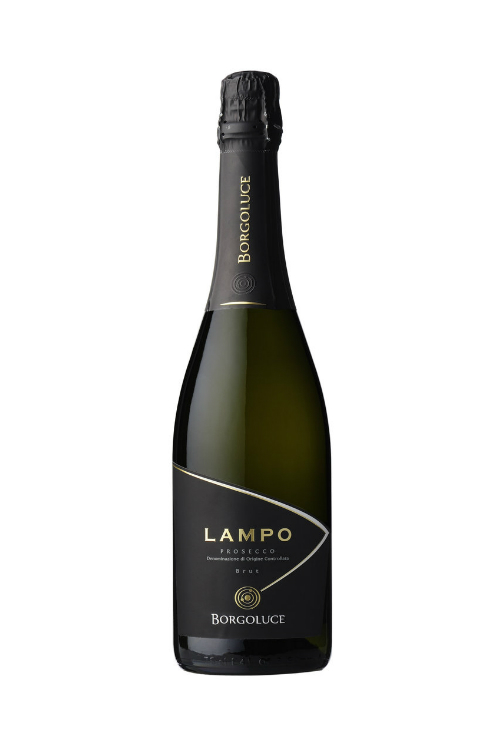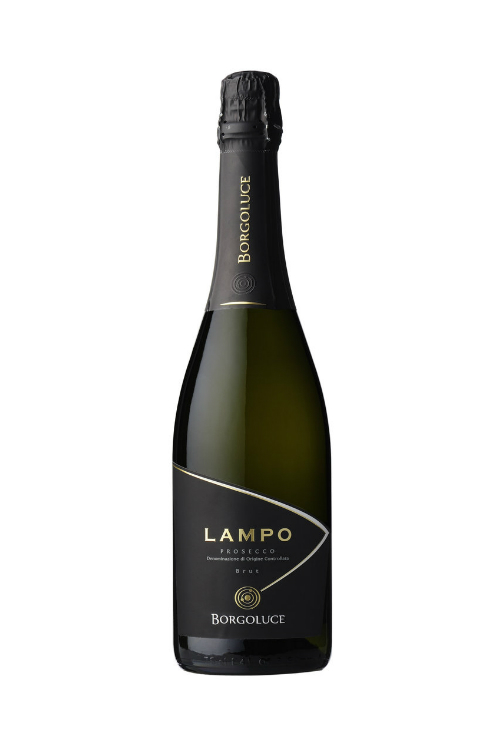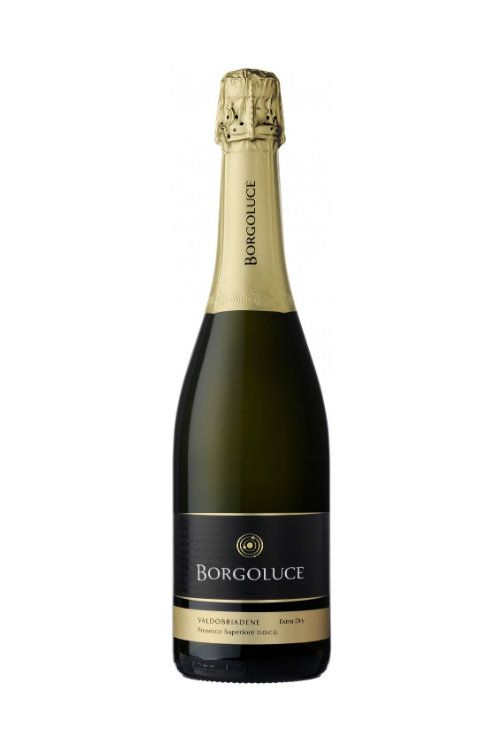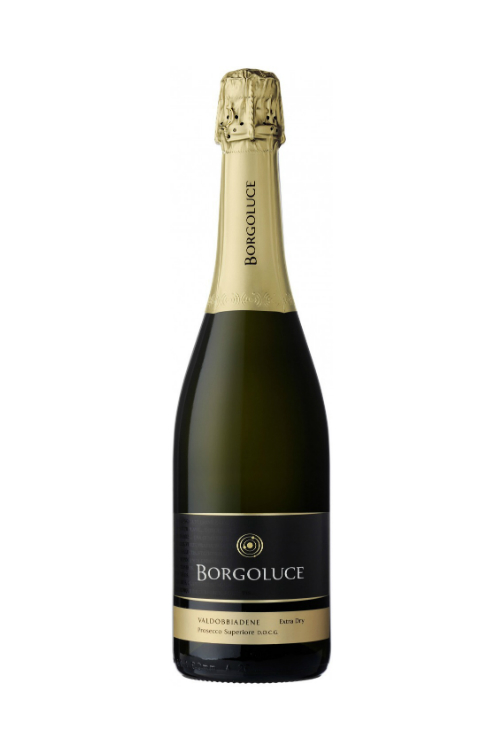 Now oped a cork and enjoy a bubble with family and friends as it is already that time of the year again!!
Merry Christmas!